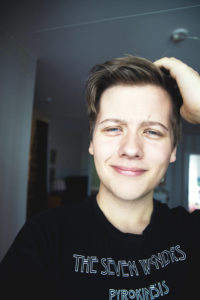 Hello! Thank you for checking out my site.
My name is Emil, and I am a photographer based in Stockholm, Sweden.
I specialize in portrait photography, but I am looking to expand my area as soon as possible. Feel free to check out my portfolio, and get in touch if you have any questions!
Best regards,
Emil.